After years working with startups and medium-sized companies, we have found the essential knowledge that every entrepreneur should have. Here is the compilation!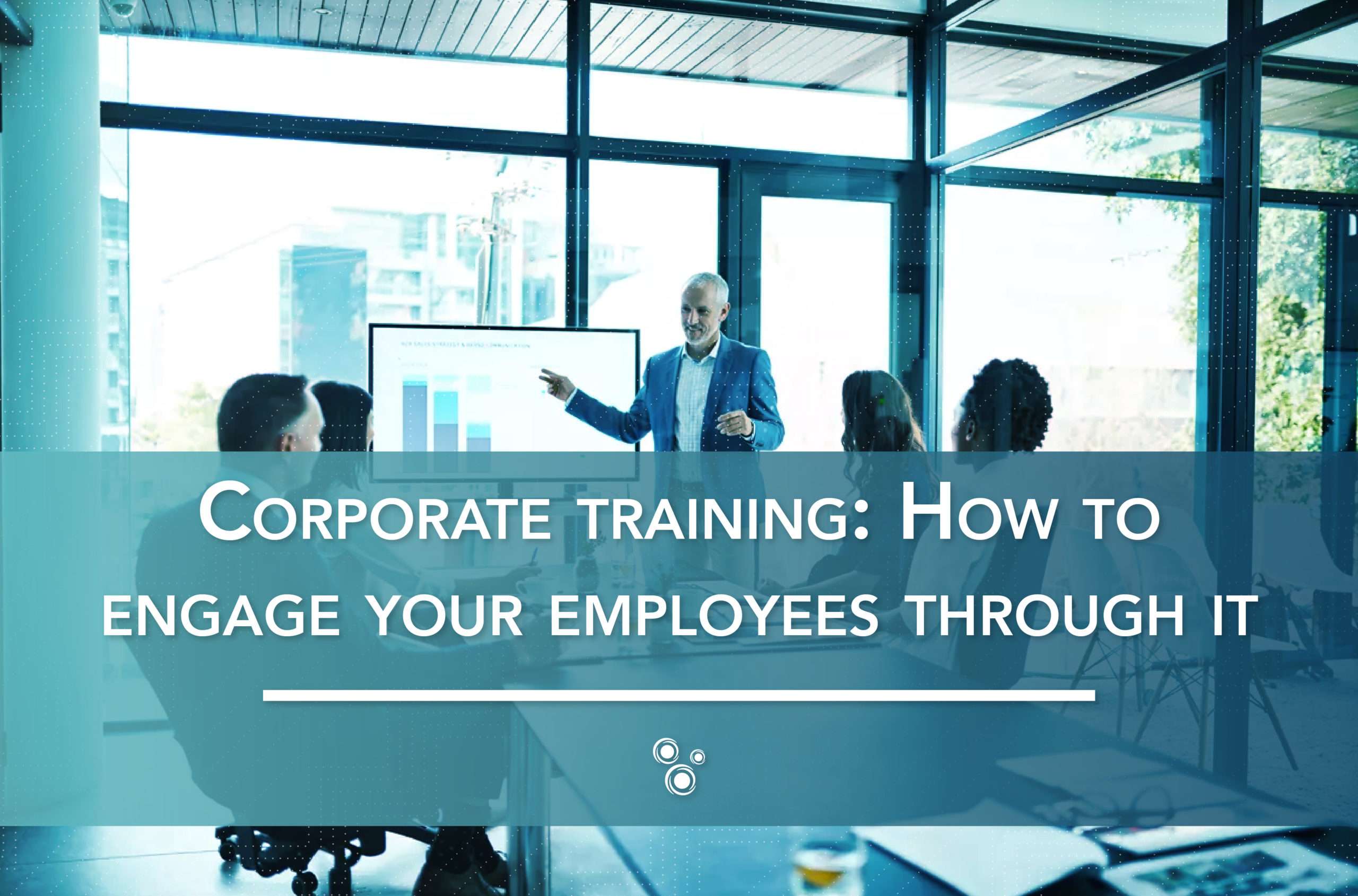 Corporate training: How to engage your employees through it Having a motivated and high-performance team is essential for a successful…
Subscribe to our Newsletter
Be part of this story and subscribe to the newsletter for news and updates.