After years working with startups and medium-sized companies, we have found the essential knowledge that every entrepreneur should have. Here is the compilation!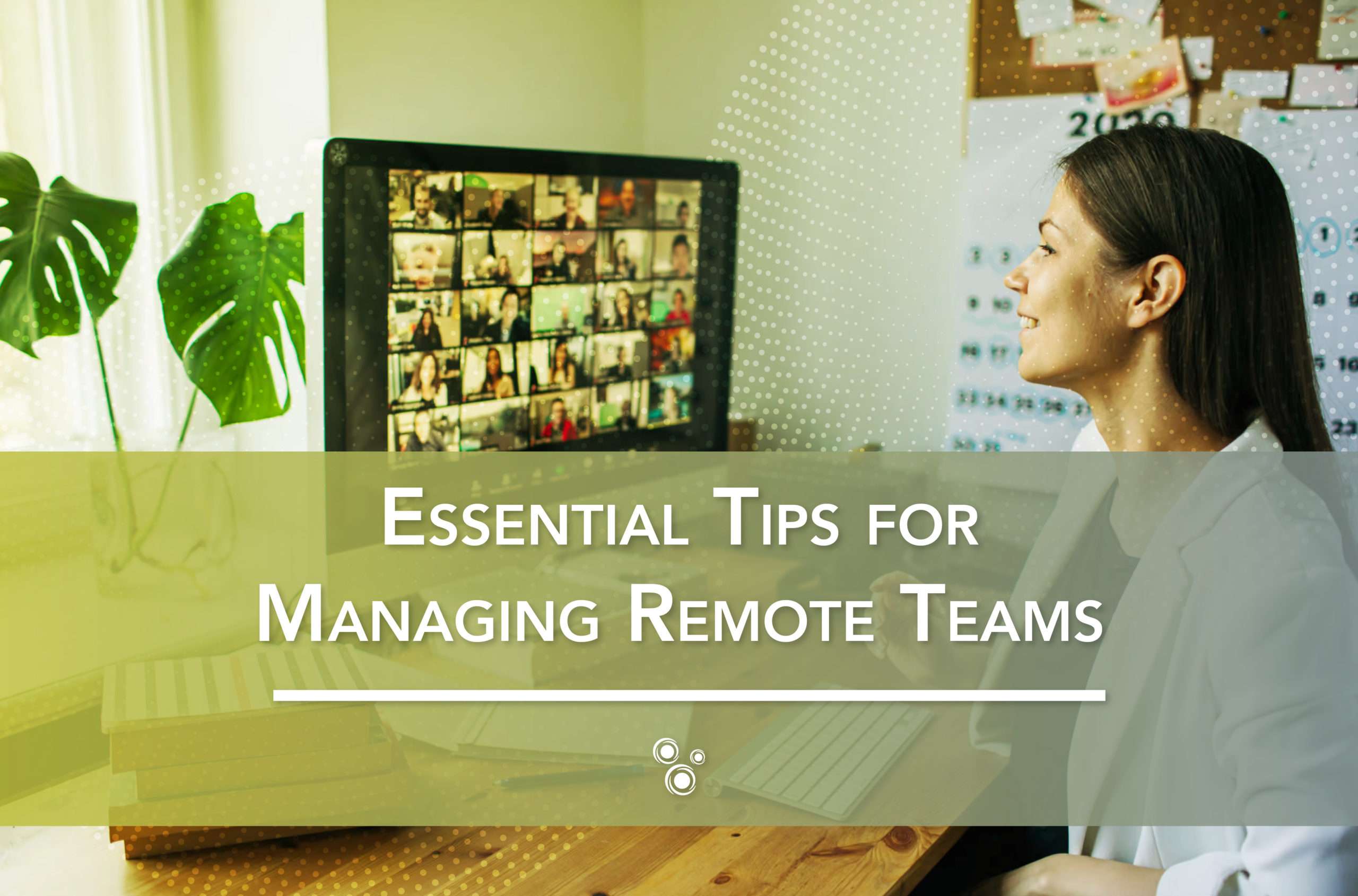 Essential Tips for Managing Remote Teams During the pandemic, home office became essential. Now, working remotely might not be a…
Subscribe to our Newsletter
Be part of this story and subscribe to the newsletter for news and updates.