Six Reasons Why You Should Hire a Junior Developer
The shortage of tech talents in the job market is a fact. According to research by ManpowerGroup, 69% of companies have reported that they are already facing hiring difficulties due to talent scarcity. And, looking more into the future, a report made by IMF shows that the shortage of tech workers will grow to 85 million by 2030, which can mean a loss of $8 trillion in annual revenue (Source: Korn Ferry). 

Hiring junior developers can be a great way to combat the talent shortage and build a strong IT team. Junior developers are often easier to find. They are also often more adaptable and open to new ideas, as the IT industry is constantly evolving and businesses must be able to adapt to change quickly. The Junior developers are usually more flexible and less resistant to change.
In an environment where change happens so fast, the Juniors can also bring fresh perspectives to your organization. Their innovative ideas can help your business grow and thrive. This can, as well, mean that your organization will be having the opportunity to find new solutions to old problems that for some reason couldn't be solved by the older members of the team. Plus, Junior developers are enthusiastic to be entering the field and testing out their skills for the first time, and their passion and eagerness to learn often helps reignite others' excitement for old projects. 

Finally, this type of hire can be a chance for your current employees to develop their skills in mentorship and leadership. By sharing their expertise with the Junior developers, they can improve their communication skills and confidence, both necessary to future endeavors as leaders.. So, you won't only be providing training to the junior developers, but also to the current employees.
If you want to know more about how we can help you grow your tech team by hiring the best junior developers, click here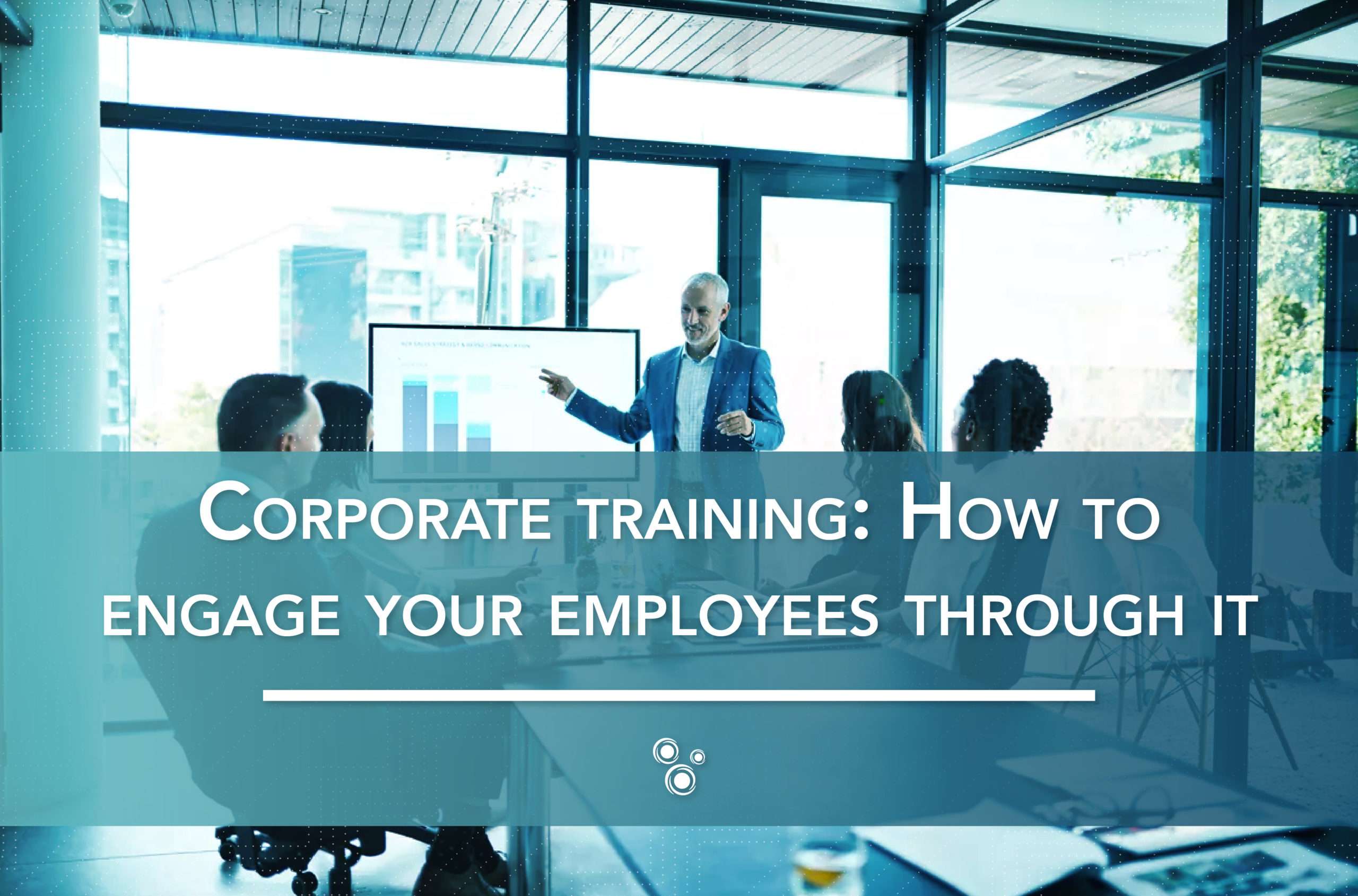 Corporate training: How to engage your employees through it Having a motivated and high-performance team is essential for a successful…
Subscribe to our Newsletter
Be part of this story and subscribe to the newsletter for news and updates.