You Refer Them.
You Make Money!
Do you know any companies that are in need of talent?
Refer them to Lucioles and earn $500 USD*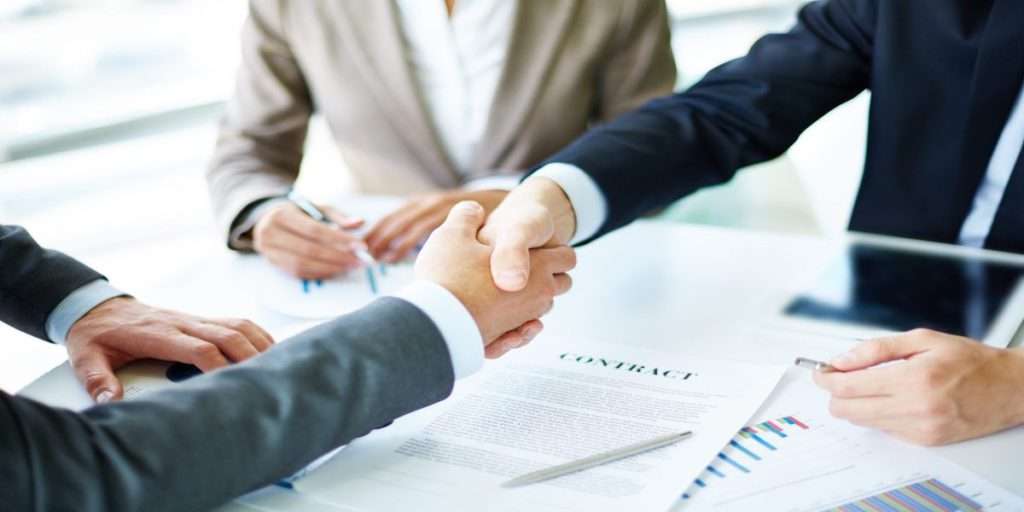 Fill out the form with your data and the referred company
Your referral becomes a client
We are going to send your money
Fill out the form with yours and the referred company's information.

Wait for the contract to be signed so they can become a Lucioles' client.

You will receive the financial reward.
*This is a confidential process. The information is going to be protected. Your name will not be mentioned throughout the process.
Do you have any questions or comments? You can contact us at referral@lucioles.io
Terms and conditions*
Lucioles Holding Inc. will offer rewards to every referrer. If you know someone in your past or current company, feel free to refer them to us. If we end close a business with your referred company, you are eligible for a [$500 USD] referral bonus.
Additional rules for rewards:
We guarantee that rewards will be paid out once we sign the contract with your referred company.

There is no cap on the number of referrals you can make. All rewards will be paid accordingly.

If two or more people refer the same company, only the first referrer will receive their referral reward.

Referrers are still eligible for rewards even if we close the deal at a later time with the company

(within 12 months at reception of the referral).
What company can be considered as a referral company?
Your referral company has not been in contact with Lucioles Holding Inc. for the past 12 months.

Your referral company has at least two open vacancies (with a salary level of minimum $2,000 dollar monthly gross salary per position).
Our referral program may be amended at any time in the future.
Conditions to receive the referral bonus
To receive the referral bonus you must: 
Have the legal age to participate.

Have an active PayPal account. 

The recipient will take care of any deposit fee and/or tax and will need to provide a receipt to Lucioles Holding Inc. 
Not be associated with the list of Sanction Program and Country Information of the US.