How to make your top talent fall in love with your company
It is Valentine's Day, an excellent occasion to talk about the love of people for their jobs.
It is not any secret that there is considerable competition for talents. It is harder to retain talent among big companies, startups, and freelancers, and this time payment is not the most relevant aspect. It is also the places where they work, how they are being challenged, what companies are doing in keeping prepared. It is related to companies' efforts to have the top talent in their workforce and how they can contribute to their career path; without doubt, there is a war for the talents, and as the old used to say, "all's fair in war and love."
Why should top talent love its company?
As the British businessman Richard Branson said, "If you take care of your employees, they will care for the clients". An inside strategy is to develop programs to make your employees fall in love with your company. It will help you to build stronger teams that will empower your business to achieve your goals faster and in remarkable ways.
Strategies to make your employees love your company:
Exceptional recruitment process. The beginning needs more magic; develop a recruitment process that gives the talents "the sparkle."
Training and coaching. It is imperative to give your team the necessary tools to keep doing their best performances. It will only be achievable through training and constant actualization.
Set a career program. It is good for your company to offer plans and personal objectives to reach for your team; this way, your talents will see personal growth inside companies' evolution.
Organize membership activities. It is important for your team to feel part of the organization; you can host talks and workshops.
Recognize the effort of your talents. The fundamental point is to make your talent feel appreciated; for it, you must spot your team accomplishments; as a result, they will feel encouraged and keep conquering business goals.
Benefits
Most loyal employees
Higher productivity
Less turnover talent
Better work environment
Active brand ambassadors
If your company needs help to design and implement a strategy related to this topic, contact us today at info@lucioles.io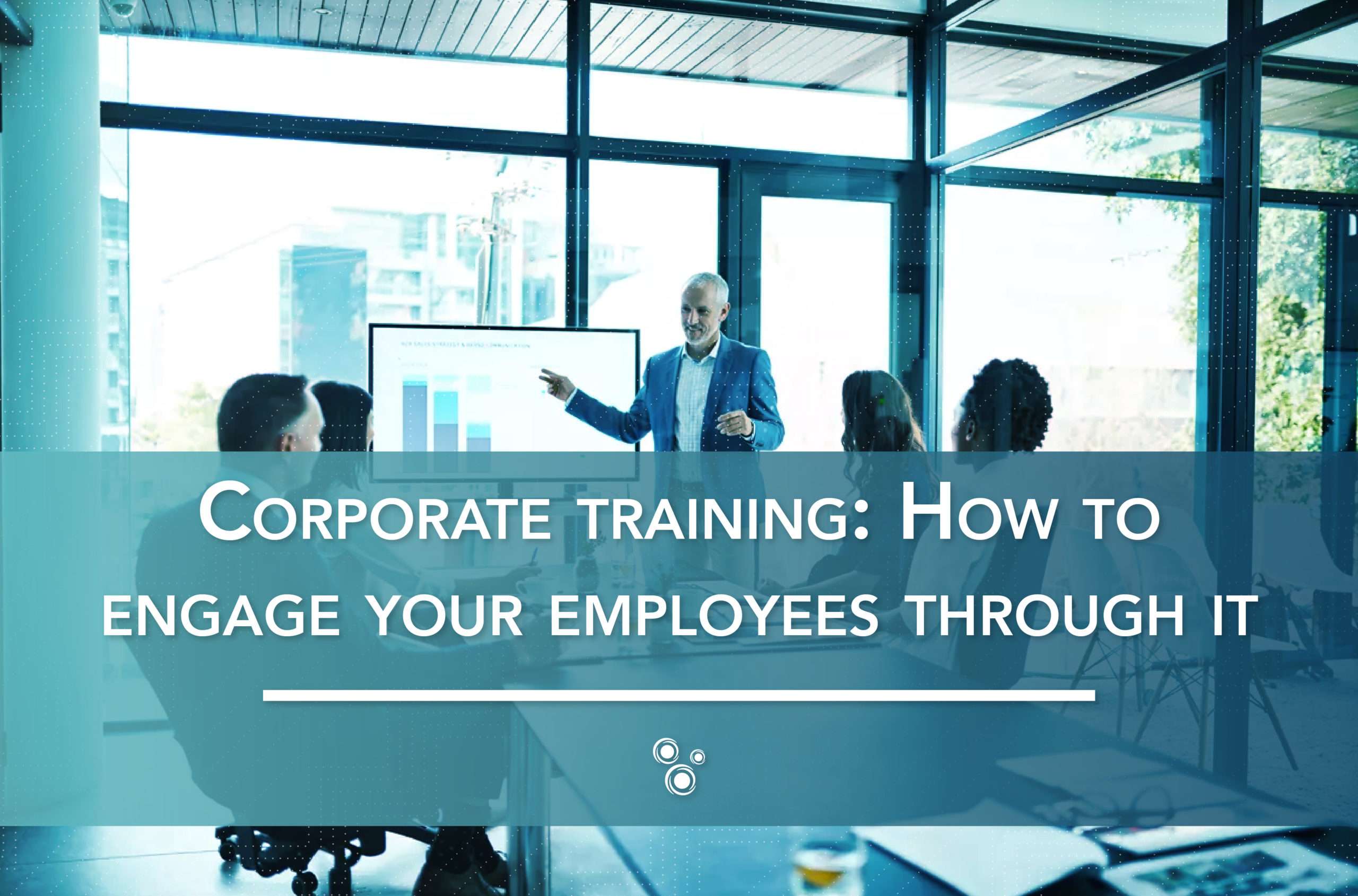 Corporate training: How to engage your employees through it Having a motivated and high-performance team is essential for a successful…
Subscribe to our Newsletter
Be part of this story and subscribe to the newsletter for news and updates.