Earn money and help out a friend!
Refer a friend to one of our open vacancies and receive $200 USD in return.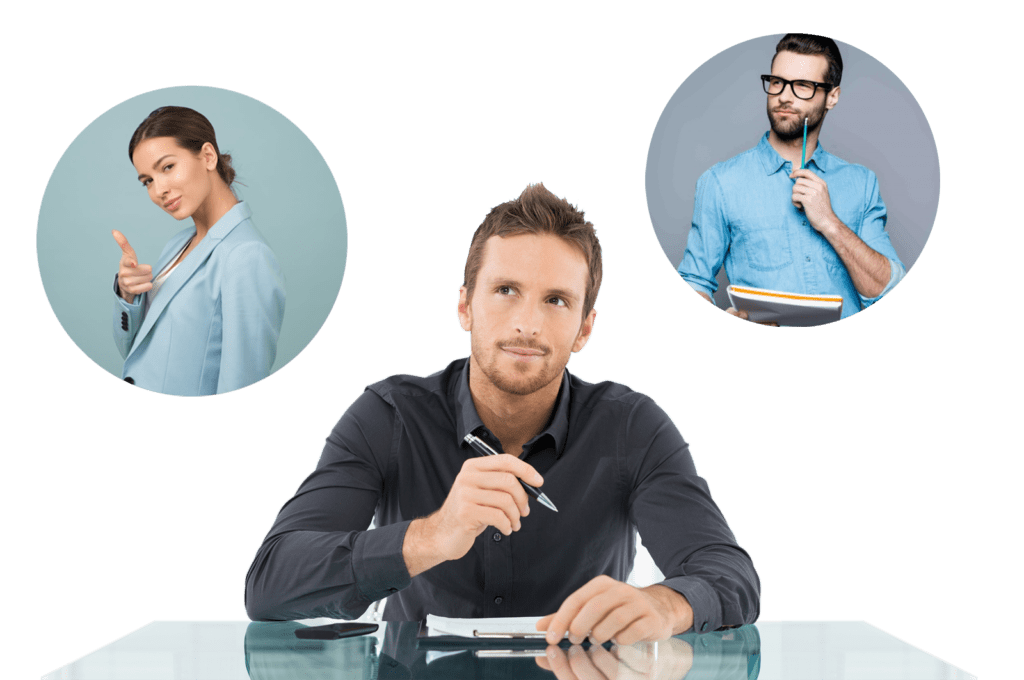 Check Out Our Open Vacancies and Refer Your Friends
Fill out the form with yours and the referred person's  information.

Wait for them to be hired.

You will receive the financial reward.
Do you have any questions or comments? You can contact us at talent_referral@lucioles.io
Terms and Conditions
Lucioles Holding Inc. will give out rewards to every referrer. If you know someone who you think would be a good fit for a position at our company, feel free to refer them. If we end up hiring your referred candidate, you are eligible for [$200 USD] referral bonus.
Additional rules for rewards:
We guarantee that rewards will be paid out once the candidate signs a contract for Lucioles Holding Inc or any other company working with Lucioles Holding Inc .

There is no cap on the number of referrals an employee can make. All rewards will be paid accordingly.

If two or more people refer the same candidate, only the first referrer will receive their referral rewards.

Referrers are still eligible for rewards even if a candidate is hired at a later time or gets hired for another position

(within 12 months at reception of the referral).
Who can be referred?
We have two conditions for candidates who can qualify you for our rewards. They should:
Have not applied to our company for the past 12 months 

Not be a permanent full- or part-time employees of Lucioles Holding Inc.
We may change our referral bonus program over time to add more interesting incentives. We'll communicate any change clearly and timely.
Conditions to receive the referral bonus
To receive the referral bonus you must: 
Have at least 18 years.

Have an active PayPal account. 

The recipient will take care of any deposit fee and/or tax and will need to provide a receipt to Lucioles Holding Inc. 
Not be associated with the list of Sanction Program and Country Information of the US.