Our unique database of IT talents in emerging markets allows our clients to develop technologies at a competitive level and find the best-talented professionals in technology both locally and globally.
We specialize in finding technology talent. IT recruitment requires expertise, methodology, technology, and commitment. We have it all. We have developed a powerful net, to offer certitude and guarantee success.
For any organization, the cost of hiring the wrong leader will make the difference between success and failure.
With our executive search best practices, we source, evaluate, interview, and attract unique leaders for your organization, focusing not just on competencies and experience but also by understanding and analyzing their personality and the personal values that drive them.
From middle management to C-level, we listen carefully to our clients' needs, helping them grow faster both domestically and internationally.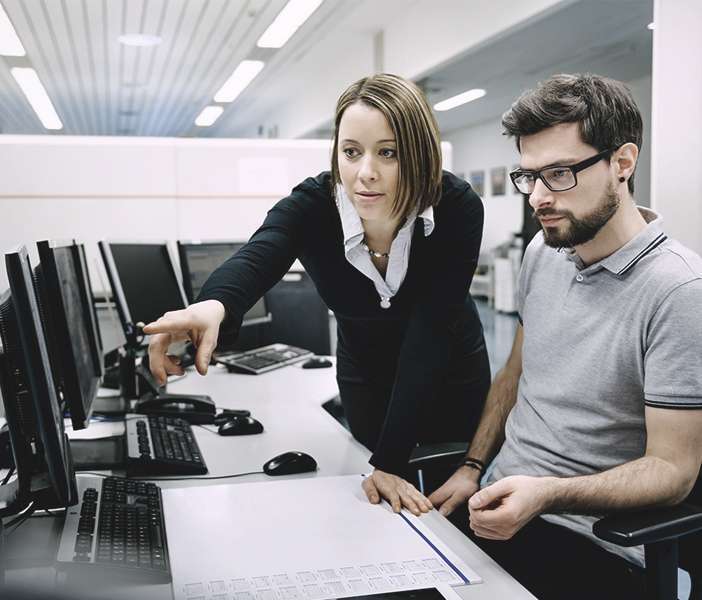 Vast Experience in the IT Field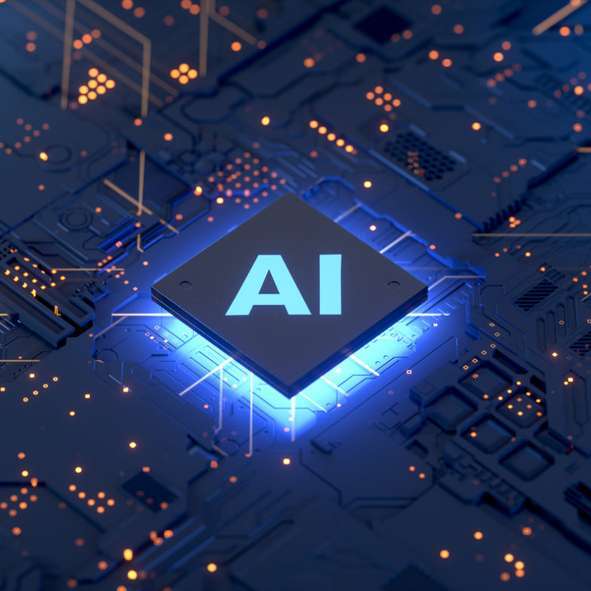 Artificial Intelligence & Machine Learning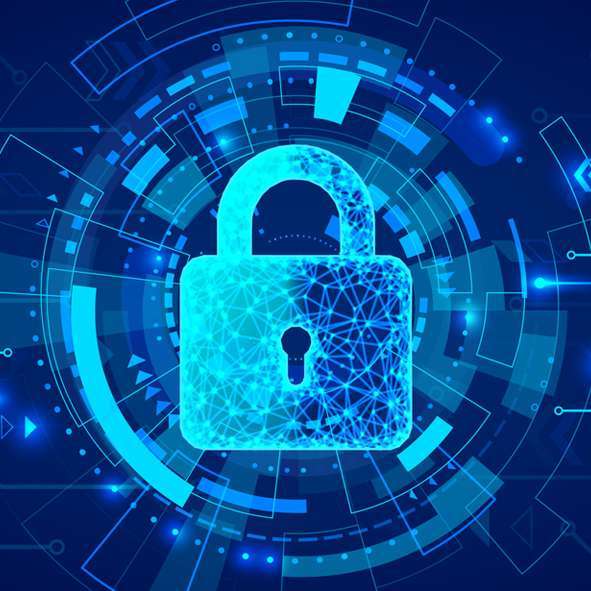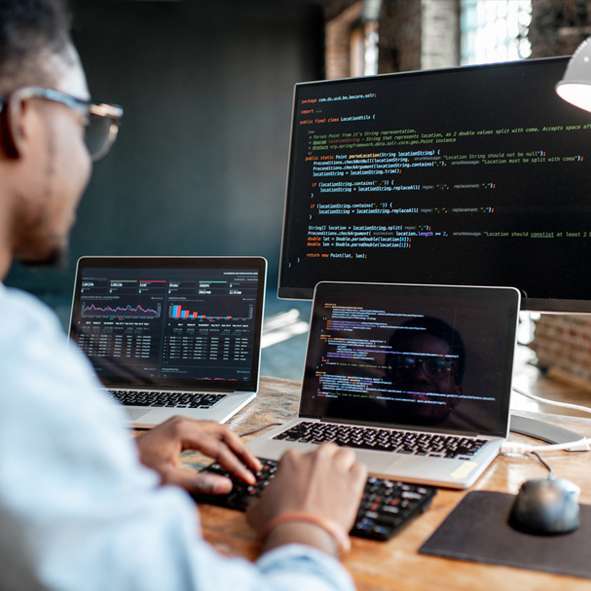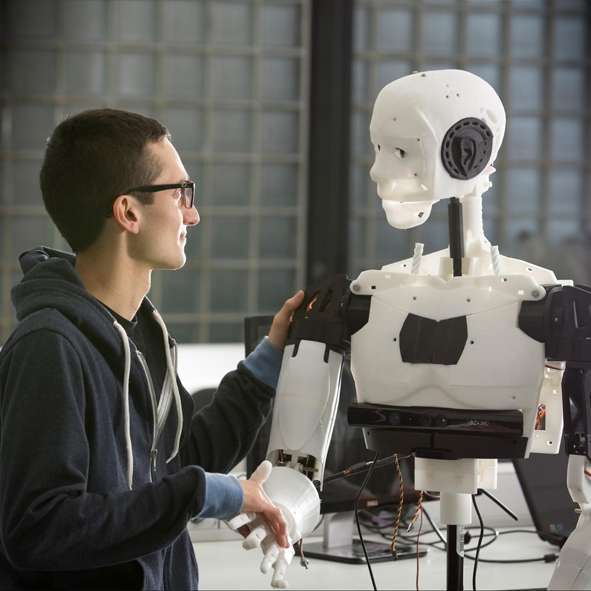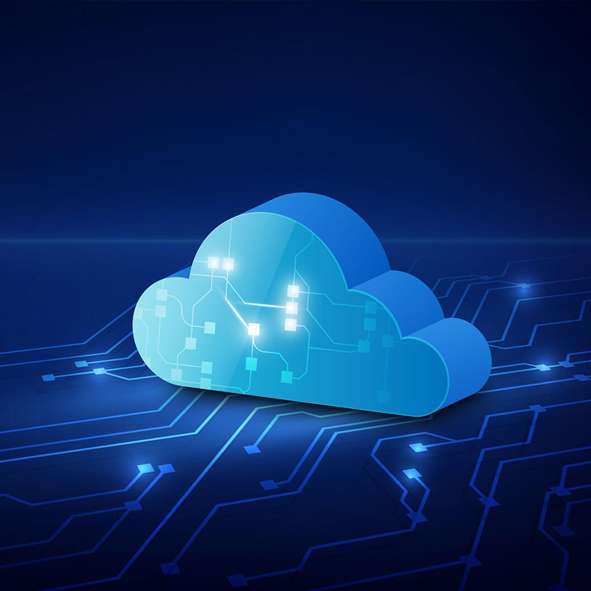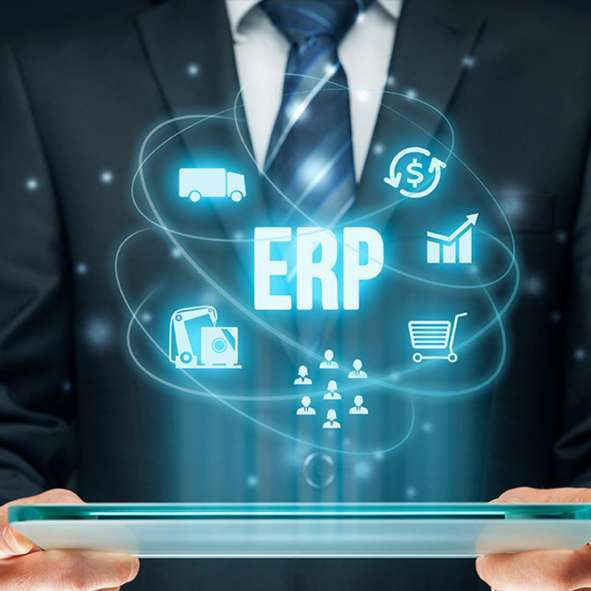 We adapt our recruitment process according to your specific needs, always based on the best practices and the latest and innovative technology available. We can cover any special requirements you might have to achieve your sourcing needs.
Competency - Based Interviews

Psychometrics & Skills tests
All you need to know about IT Recruiting is here!
Corporate Training – Recruitment – Startups – Management & Technology
Tell us about your needs. We are specialized in IT Recruitment.
We can help you!
No pressure – No obligation – No charges