Stop doing these in your Job applications
Looking for a job is challenging, and it is normal to feel overwhelmed through the process. Being unemployed could be desperate. This is why you need to develop a strategy to follow to find a good job. 
One thing you must keep in mind is to know what job position you want. The same expertise area could be tens of different roles, with various activities and responsibilities. You must set your career goals and what you want to do and analyze if your profile matches your objectives.
Once you know where you want to go, you need to begin applying for the vacancies that fit your wants. To make the application process more accessible to you, here are some mistakes to avoid to be successful in your job searching:
Stop applying without analyzing.

Be conscious about the position you are applying for. Analyze each vacancy: requirements, benefits, responsibilities, and flexibility.

Stop applying without research.

Research everything about the vacancy. Is it posted by a company or by a recruiter? Search for the company and figure out how you can be prepared for the application process.
 

Stop sending a standard Resume.

Adapt and modify your resume to make it fit every application. Highlight the compatibility between your profile and the vacancy. A tailor-made resume will improve your chances.

Stop discarding vacancies.

Discarding vacancies only for not having a 100% match is a big mistake. The learning attitude, disposition, and compromise are more valuable characteristics than full knowledge.

Stop taking weak interviews.

Be sure you are prepared for each interview, show interest in each position, and demonstrate your commitment to the position. You will likely increase the probability of being hired.
I

t is essential to have a course for your career.

These tips will help you to have Smart Job Applications and achieve your professional goals.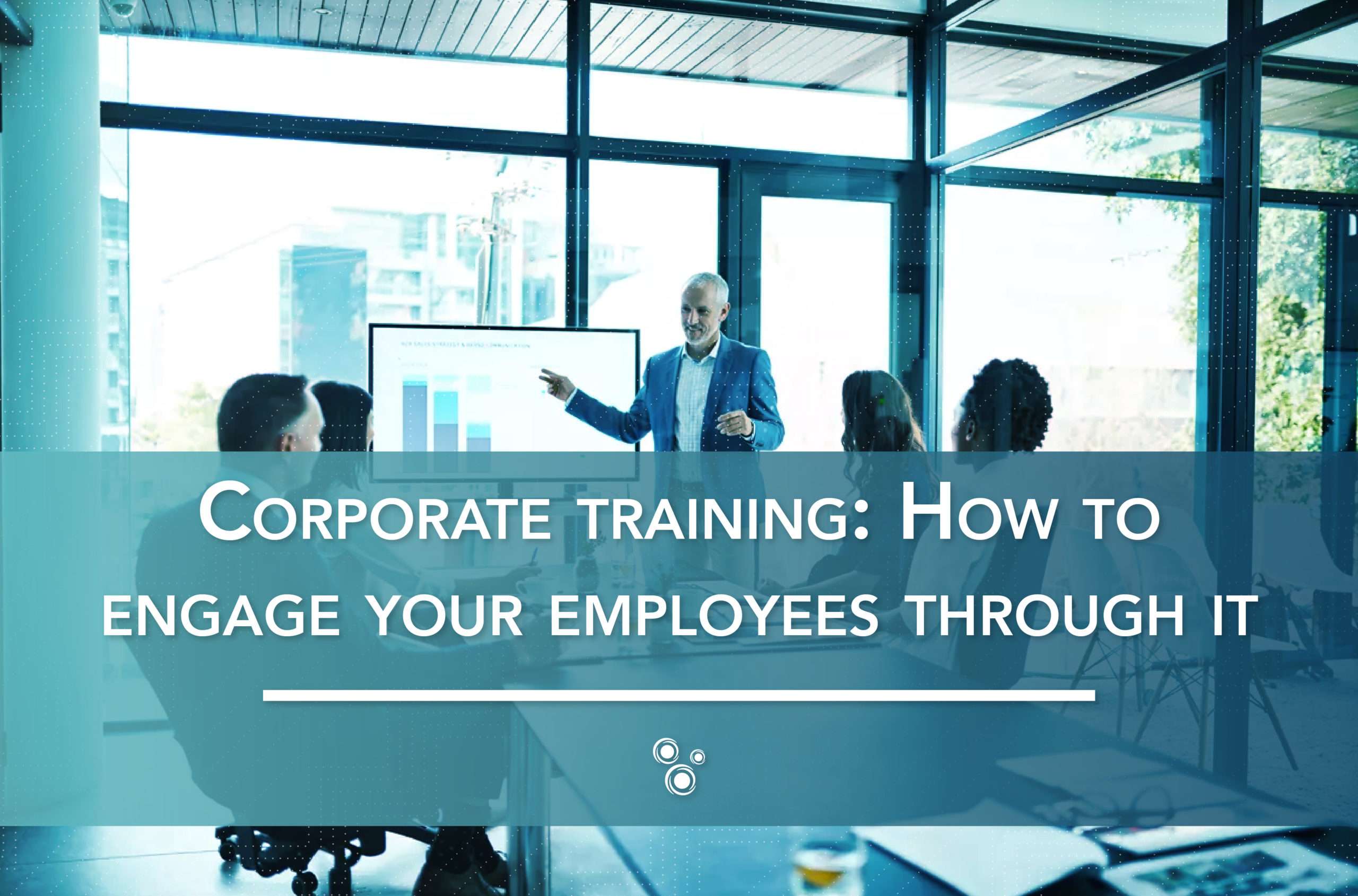 Corporate training: How to engage your employees through it Having a motivated and high-performance team is essential for a successful…
Subscribe to our Newsletter
Be part of this story and subscribe to the newsletter for news and updates.