Helping your organization to grow faster with our talent leadership sourcing and development solutions
We are leaders using best practices and the latest innovative technology for Executive & Professional Search, Recruitment, and Corporate Training.
Executive & Professional Search
From middle management to C-level, we listen carefully to our clients' needs, helping them grow faster both domestically and internationally.
Our unique database of IT talents in emerging markets allows our clients to develop technologies at a competitive level and find the best-talented professionals in technology both locally and globally.
Our experienced certified coaching experts provide the best quality training by designing unique tailor-made training solutions to relieve specific pain points that you want to solve.
We understand the new talent acquisition challenges, the workforce's fluctuations, and your fast response requirements to fulfill critical positions in your organization. Our objective is to provide you with high-quality personalized service to establish long term relationships with our customers, our partners.
We value high-quality in any aspect of our services. Over the years, our successes allowed us to build best practices to source, evaluate, interview, attract unique leaders for your organization, and create and deliver tailor-made corporate training. We don't just focus on competencies and experience but also understand and analyze personality and the personal values that drive candidates and trainees.
It is not only about our vast and unique database with talent from different places around the world. We use the best practices and latest innovative technology to handle candidate sourcing, evaluations, interview, and screening that allow us to automate tasks and processes that increase the quality and shorten the time to endorse high-qualified candidates.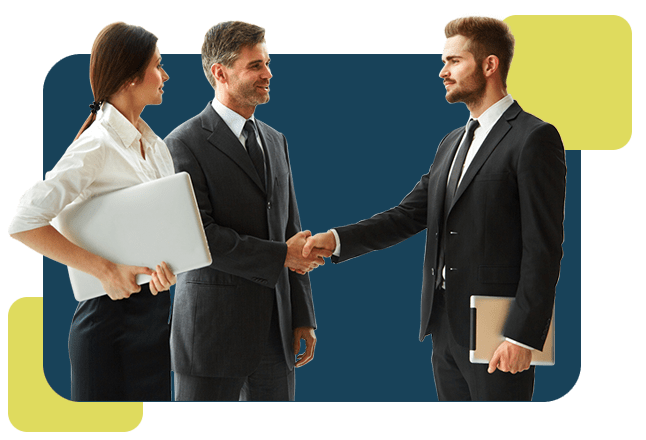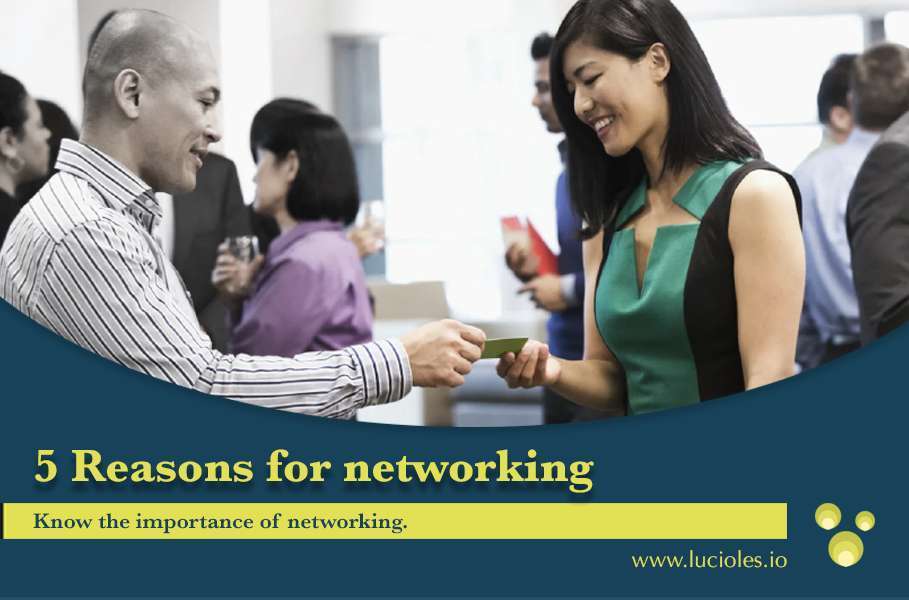 5 Reasons for networking A theory proposed by the sociologist Duncan Watts states that any person could be reached only…
Subscribe to our Newsletter
Be part of this story and follow us on Linkedin and subscribe to the newsletter for news and updates.