Lucioles enables your organization to achieve a sustainable competitive advantage by learning faster than your competitors.
We have developed a sophisticated training model to offer each client a tailor-made plan assembled equally by the latest technology, innovations, and current trends. Each business has particular needs, and we know how to work in response to them.
Best Quality and Tailor-made training
Your business is as unique as your business training needs are. We have developed a team of professional trainers and coaches who advocate building the right teaching material that directly impacts your personnel trained results. We help you bring talents together to improve their performance through creativity, agility, innovation, and teamwork.
Our training experts do not work with a standard format, and they design unique training solutions to relieve specific pain points that you want to resolve.
From middle management to C-level, we listen carefully to our clients' needs, helping them grow faster both domestically and internationally.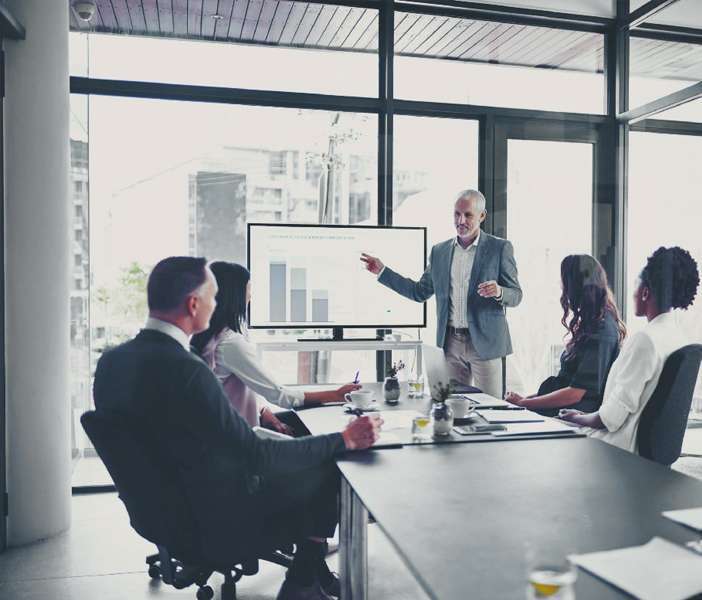 The latest technology and adaptability are our guidelines. Focusing on attending to your needs and developing quick learner programs, we can cover any requirement your business may have. Your success is our goal.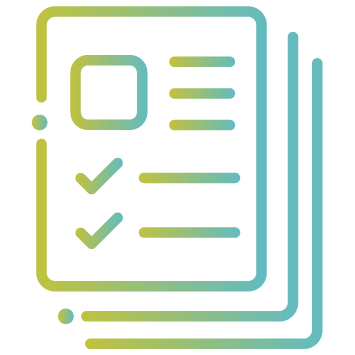 Solutions and didactic set
We have best experience delivering the best-in-class training on the actual subjects that impact your organization. We can tailor-made any training you need if not already in our catalog.
In Talent Investment, we believe that organizational values and culture are the main pillars to an organization and what it stands for.
Actions speak louder than words. Today's business results are significantly positive when inclusion and diversity culture are part of a team's force and leadership DNA. This training aims to understand how greater diversity in the workforce results in greater profitability and value creation, transforming Inclusion and Diversity into a competitive advantage.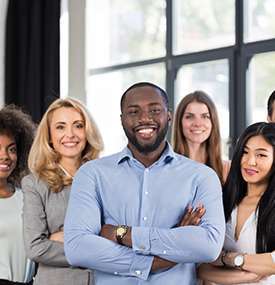 Empowering Female Leaders
Fortunately, businesses are successfully hiring, onboarding, training, developing, engaging, and retaining talented women. But it is not enough, and organizations need to do better. This training embraces topics to strengthen our female leaders' professional position from self-confidence building, active involvement in decision-making to leadership skills development.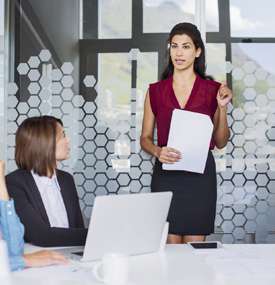 Leadership Skills and Team Building
Leadership is an art, and your organization can tailor the kind of leaders you want to lead the team to achieve the business goals. We provide the tools to build top-performing teams effectively, and we help develop the skill set required from the first-time manager to the most demanding abilities needed for a C-level role.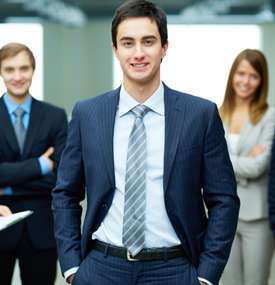 Building an Unstoppable Sales Team
A sale is not secure until the deal is signed and paid at the deal desk. This training will provide your sales team with tools to build customer confidence and create a genuine interest of the customer in your product and services by creating an unbeatable value proposition making your sales team unstoppable.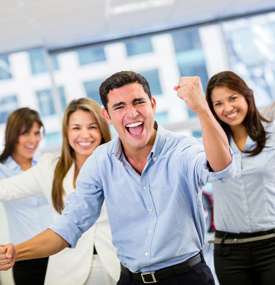 You can observe immediate results by having a sustainable organizational cultural change. When you integrate, motivate, and understand each team member's strengths, you can redirect these to the right direction — a significant increase in the performance result from the new commitment and accountability of all the team members.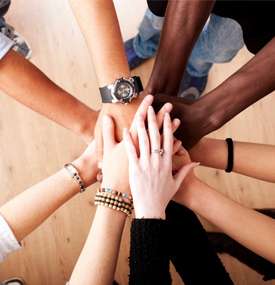 Effective Communication and Storytelling
Communication skills are a must in any organization. It is about the art of listening and building a structure that allows speaking and writing to send the message intended. The power of Storytelling provides structured tools that impact the success of executive presentations and team engagement directly.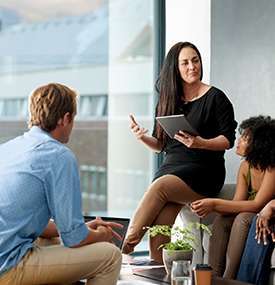 Perhaps your company has different requirements and demands, so for that we provide tailor-made solutions. Get in touch with us to discuss your needs and identify the perfect training for your team and your company.