How to implement a hybrid work model to be successful
First, we would like to clarify that not all hybrid models work the same way. The hybrid model can be adapted to each company's needs; in fact, this flexibility made it so popular. Even though specialists like Alexia Cambon assure that it might not be a successful model for every company, she also affirms that most corporations will adopt hybrid work models.
To turn on the light for you in this process, we'd like to give seven tips that could help you lead your company to a successful transition to a hybrid working model.
Analyze all your teams.

Analyzing your team, their positions, their task, and the possibility of remote working will lead you to develop the model your company needs.

Choose a base for the work model.

There are three predominant variants, resulting in many combinations obtaining the perfect one for you: Remote-First, Office-Occasional or Office-First, Remote Allowed. 

Develop your technology support.

To have people working remotely, you must select and develop the technology that will support the collaboration. Platforms allow you to keep on having good communication, boosting your business culture, supporting your employees' work and, helping teams accomplish objectives.

Define where to begin.

If this transition is entirely new, it can start by phases, maybe by areas or hierarchically. This will improve control and evolution.

Train your team.

Your team must be ready for the change. They need to be trained about the platforms they will be using how the goals will be accomplished and measured; this way, every member will know the expectations and how to achieve them.

Begin the implementation.

Once you have everything ready, the transition must begin.

Monitoring results.

As the model advances, as well it will need to be monitored. Making a review of the success and the failures will help improve the model and have success in the long term.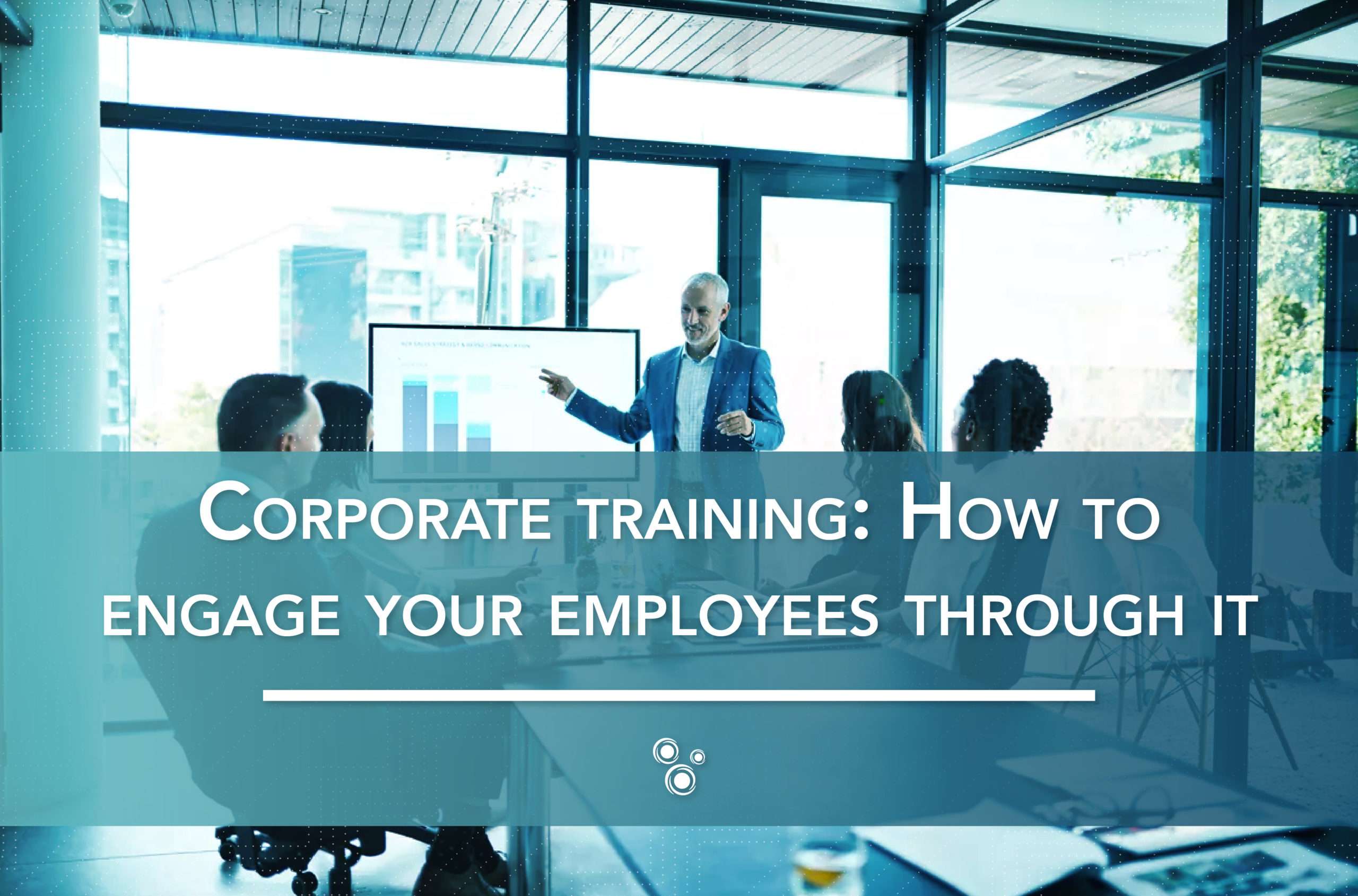 Corporate training: How to engage your employees through it Having a motivated and high-performance team is essential for a successful…
Subscribe to our Newsletter
Be part of this story and subscribe to the newsletter for news and updates.