Are you looking for an international job?
Linkedin Profile? Check. Job board subscription? Check. Good Resume? Check. Work portfolio? Check.Employment letter? Wait, what?
If you are already looking for a remote job or you want to work for an international company you may face different application processes; it seems like a single profile it's not enough to get you your dream job.
Documents that are a common requirement for international companies and have acquired popularity are the "employment letters".
What is an employment letter?
It could be defined as any letter related to a job: it can be used during the application process or throughout your period in a job position. They are used to verify and confirm information related to employees and companies.
Nowadays, more companies have this requirement, so if you want to get that job, this is the information you need.
There are plenty of employment letters types and they can have different names, so here is a list of the popular ones:
1. Employment reference letter.
Purpose.  It provides the experiences of coworkers, bosses or project collaborators on their previous work/ collaboration with you.
Characteristics.  Formal language. It mentions your collaboration and has direct information.
Other names. Recommendation letter

Letter of interest.
2. Letter of interest
Purpose. Writing that states your interest in working for a company, even when the company has no public vacancies; it is different from a Cover letter. It's like going to knock on your favorite company's door.
Characteristics. Can be sent because it was requested or because you are very interested in working for that company. Does not specify a position. 
Other names. Letter of intent.
3. Cover letter
Purpose. Summarizes your professional background. Highlights the skills that match the job requirements. See it as a brief of your professional life to draw attention from HR managers.
Characteristics. Write concise information, 250 to 400 words are enough.
4. Acceptance letter.
Purpose. It is the written version of a positive answer for a job offer you have received.
Characteristics. Clearly expresses your acceptance. Includes acknowledgments and appreciation. It can also highlight the previous agreements between the company and you about the terms and conditions of your employment and the starting date.
Employment letters are just another way to have an aproachement with companies, HR managers, and recruiters. You can find more helpful tips in our blog, also, you can check our job board to apply to our top vacancies.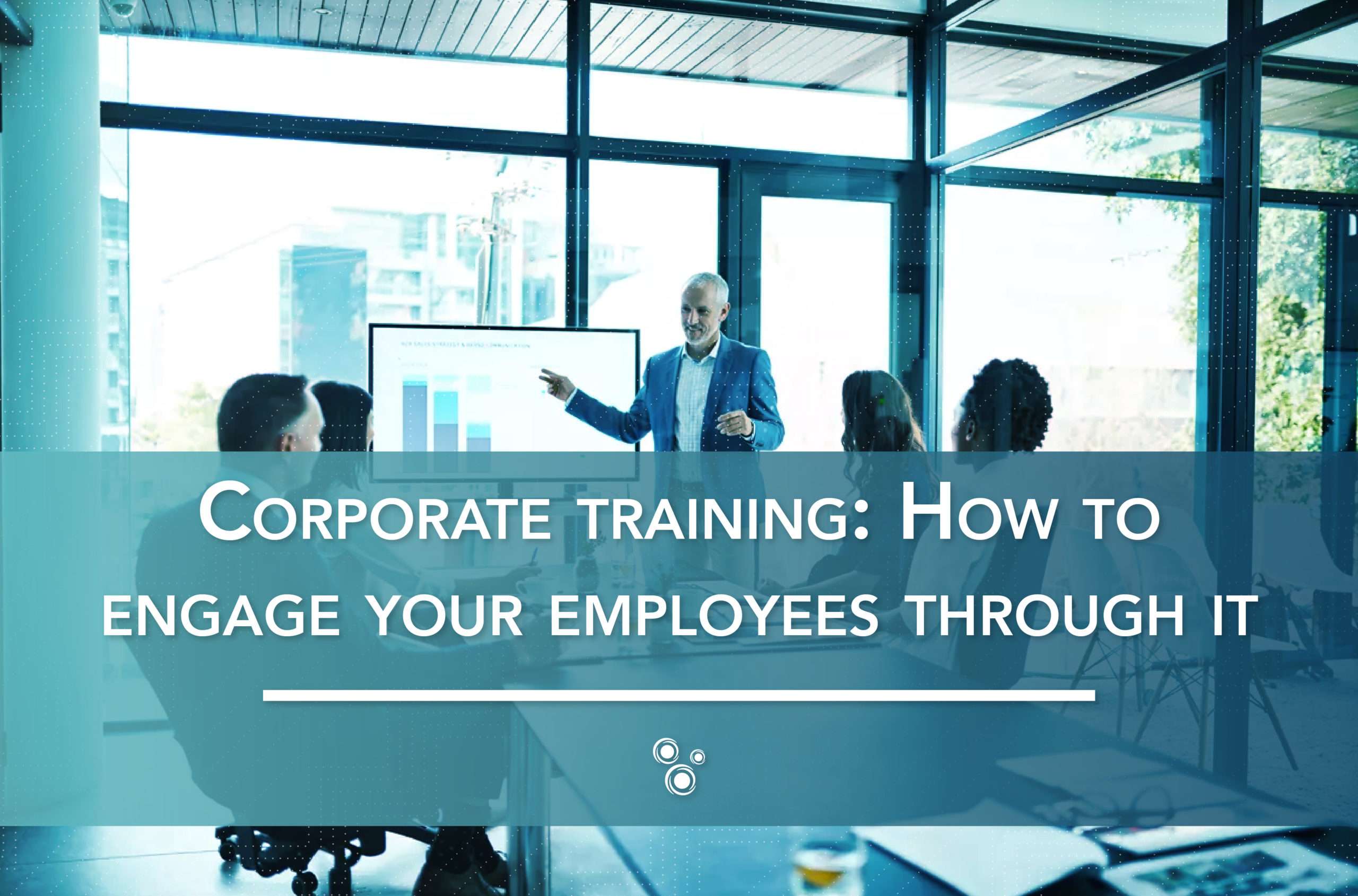 Corporate training: How to engage your employees through it Having a motivated and high-performance team is essential for a successful…
Subscribe to our Newsletter
Be part of this story and subscribe to the newsletter for news and updates.