Essential Tips for Managing Remote Teams
During the pandemic, home office became essential. Now, working remotely might not be a must, but it has certainly become preferred among many workers. If you are managing a remote team, your job can certainly be more challenging than in an office-based business. 
Considering that, we've prepared a few tips for managing your remote time more effectively. First, While talking with your team, set expectations! One of the essential things when managing a team remotely is to establish shared expectations with everyone involved. Also, it is important for you to have your responsibilities and priorities set, so you can have a better view of your role as a manager.

Next, in order to have more control over what is happening with the team, individual check-ins are a must! The meeting can be a 10/20 min encounter once or twice a week, just so you can check how things are going and to give the individual an opportunity to share things that he might not be comfortable sharing with a large group of people.
Still in the subject of meetings, a once a week gathering with the whole team is also a must. You probably already have weekly or daily team meetings, and that shouldn't change during remote working. These meetings should remain professional and productive, but leave some room for humor and empathy to seep in. There's no need to worry about a possible dog bark or an occasional child running through the room. 
The check-ins and weekly gatherings should be organized in a specific communication tool, so there's no confusion nor time wasted. However, all the other communication channels must be defined, so there is no possibility of any information getting lost. If you don't already have the communication channels figured out, you'll need a video conference platform and an easy to use messaging tool. Everyone in the team has to be aware of the channels they'll be expected to use. 
For everything discussed above to work, it's important for everyone in the team to have a sense of responsibility and accountability, and in order for that to happen, managers must encourage their team members to be very independent.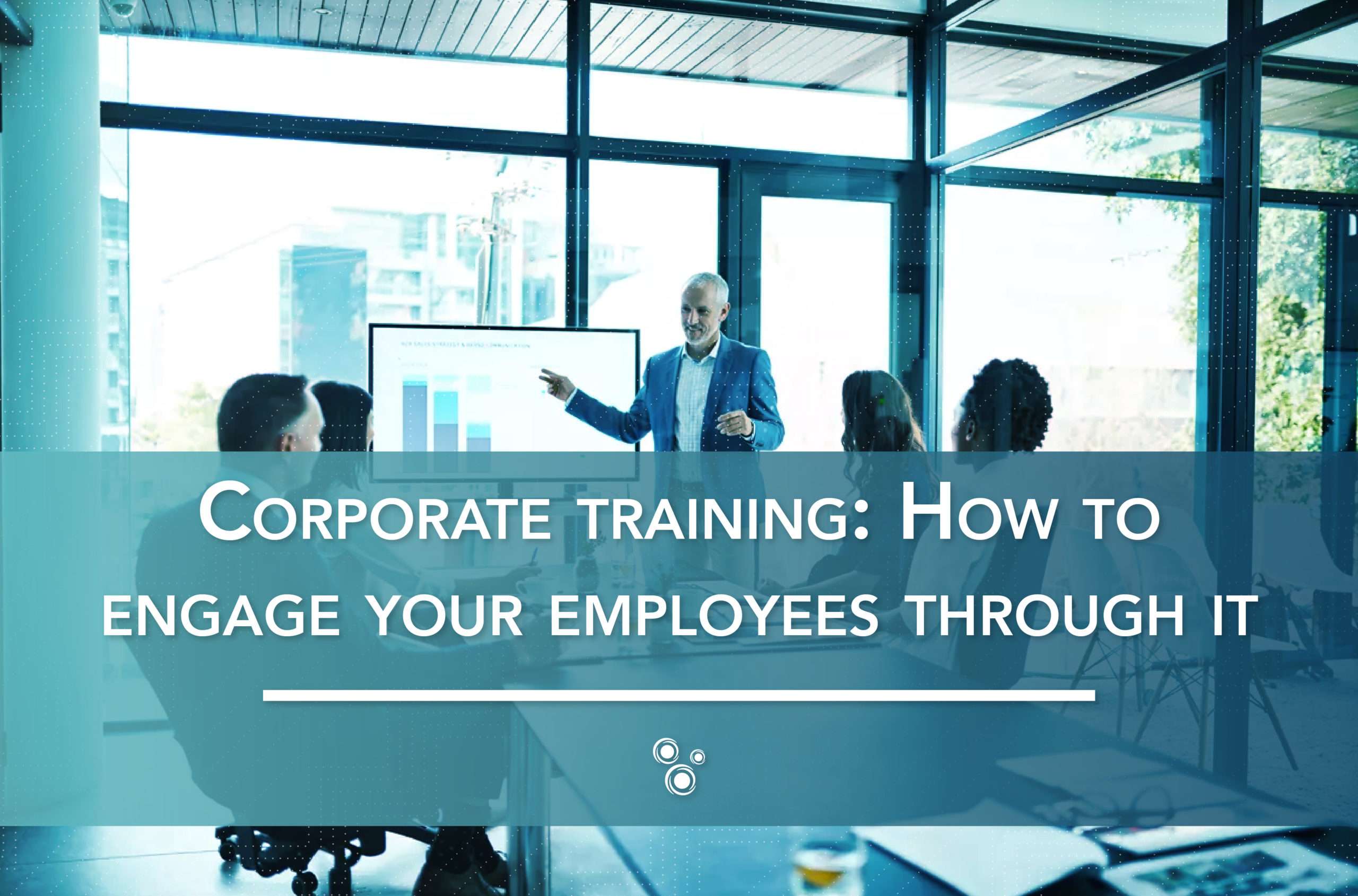 Corporate training: How to engage your employees through it Having a motivated and high-performance team is essential for a successful…
Subscribe to our Newsletter
Be part of this story and subscribe to the newsletter for news and updates.