Recruitment Process Stages for Startups
In every startup, there comes the moment where the work exceeds the team, and with it comes an obvious solution "It's time to add people to the team." The hiring process could be easy, or it could be an absolute nightmare.
What are the stages of the Recruitment Process?
Hiring Needs. Identify what the startup needs are. Establish: Is it a replacement or a new position? Analyze the job specifications you need, including knowledge, skills, and experience.

Job Description. Create a vacancy. The main point is to create a profile where candidates can see if they can fill the position. You must include aspects like title, duties & responsibilities, qualifications and skills, location, compensation, perks, and benefits.

Attract talent. Advertise your vacancy. It is necessary to make your search public to attract talents. Either you decide on an internal search, your team's recommendation, or use public platforms to source talent.

 Shortlisting. It could be the hardest step in the process. You need to evaluate all the candidates' applications. Make a filter by knowledge, skills, and experience, and it would shortlist your applicants and reveal the one that matches and who doesn't.

Interviewing. After the candidate's screening, set a phone call, face-to-face, or video meeting. The interview is necessary to verify the candidates' status, whether they are open to work, and understand each candidate's personality and attitude.

Selecting & Onboarding. In the last stage of the process, you need to decide. If a candidate fills the position, it is time to incorporate them into the company, but if there is no one in your process matching your position, do not be afraid to go back and search for more candidates.
Even when the recruitment process can be long, remember that it's better for every company to make the proper hiring from the beginning, even when it takes more time than to have a shorter process but have a high employee turnover rate.
An excellent alternative for all companies is to delegate this process to a recruitment company; by hiring an external company, you will make sure to recruit the best talent for your company and do not distract your focus from your current main activities.
Finding the top talent is the DNA of every leader and recruiter. Find the best talent always by paying attention to competencies and abilities.
For more information contact us at info@lucioles.io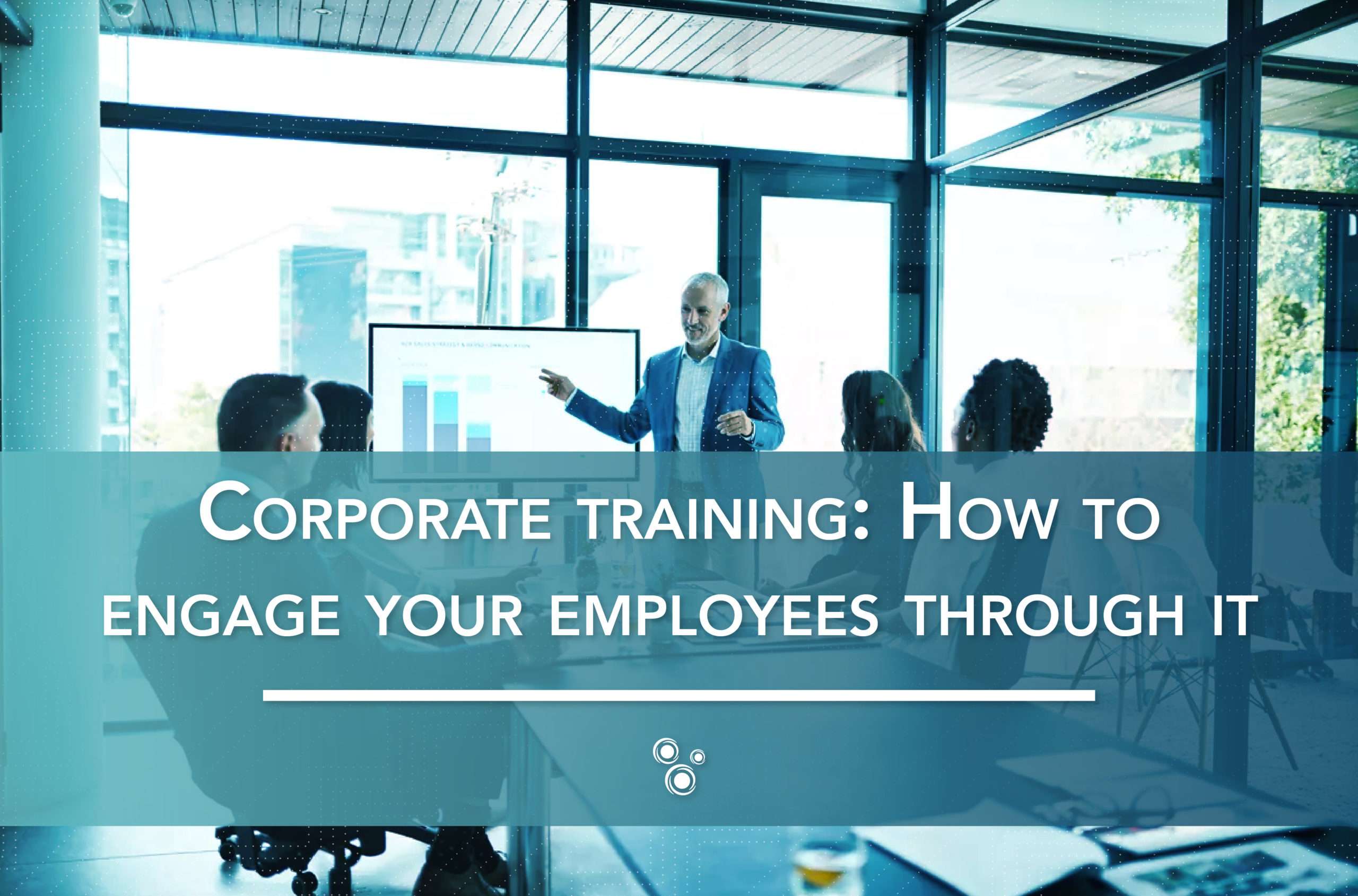 Corporate training: How to engage your employees through it Having a motivated and high-performance team is essential for a successful…
Subscribe to our Newsletter
Be part of this story and subscribe to the newsletter for news and updates.