Inbound Recruiting: All you need to know
There is no truce in the war for talent. And it is only one truth: traditional recruiting is no longer working.
With the Social Media evolution, professionals have more tools to manage their careers: looking for more challenges, searching for better job positions, and from now on, through companies and roles that provide them more satisfaction.
Those scenarios have led to the development of different strategies to bring home the top talent; among these, the Inbound Recruitment is gaining more popularity.
What is Inbound Recruitment?
It is an adaptation of Inbound Marketing strategies for the recruitment process, using the premise of attracting and seducing your client, or in this case, the talent.
Inbound Recruitment has four stages:
Attract.

Make your company visible. Project your value: as a brand and as a working place. It will involve the talent within your company: culture, services, and roles.

Convert.

Point out the importance of your business. More than post vacancies is to create irresistible offers to make them desire to be part of it and encourage them to apply: convert talent into candidates.

Close.

Close the deal. Focus the efforts on having efficient hiring by having remarkable management of candidates and interviews. Recruiting Software is an excellent tool to improve it.  

Delight.

You have only one objective: make your candidates love you. Whether the candidate is hired or not, the recruitment process must be an extraordinary experience for them. In both cases, they will become fans and brand ambassadors.
This evolution in the recruitment process is focused on creating great experiences and becoming a working place that talent looks for.
Please pay attention to creating humanized experiences where both sides, company and talents, can benefit from the process, whether it ends in hiring or not.
An excellent strategy to start developing Inbound Recruiting strategies is to build your Employee Persona, which means generating a complete profile of the kind of talent you want to attract. This way, you can adapt the process to offer great experiences and exceptional vacancies.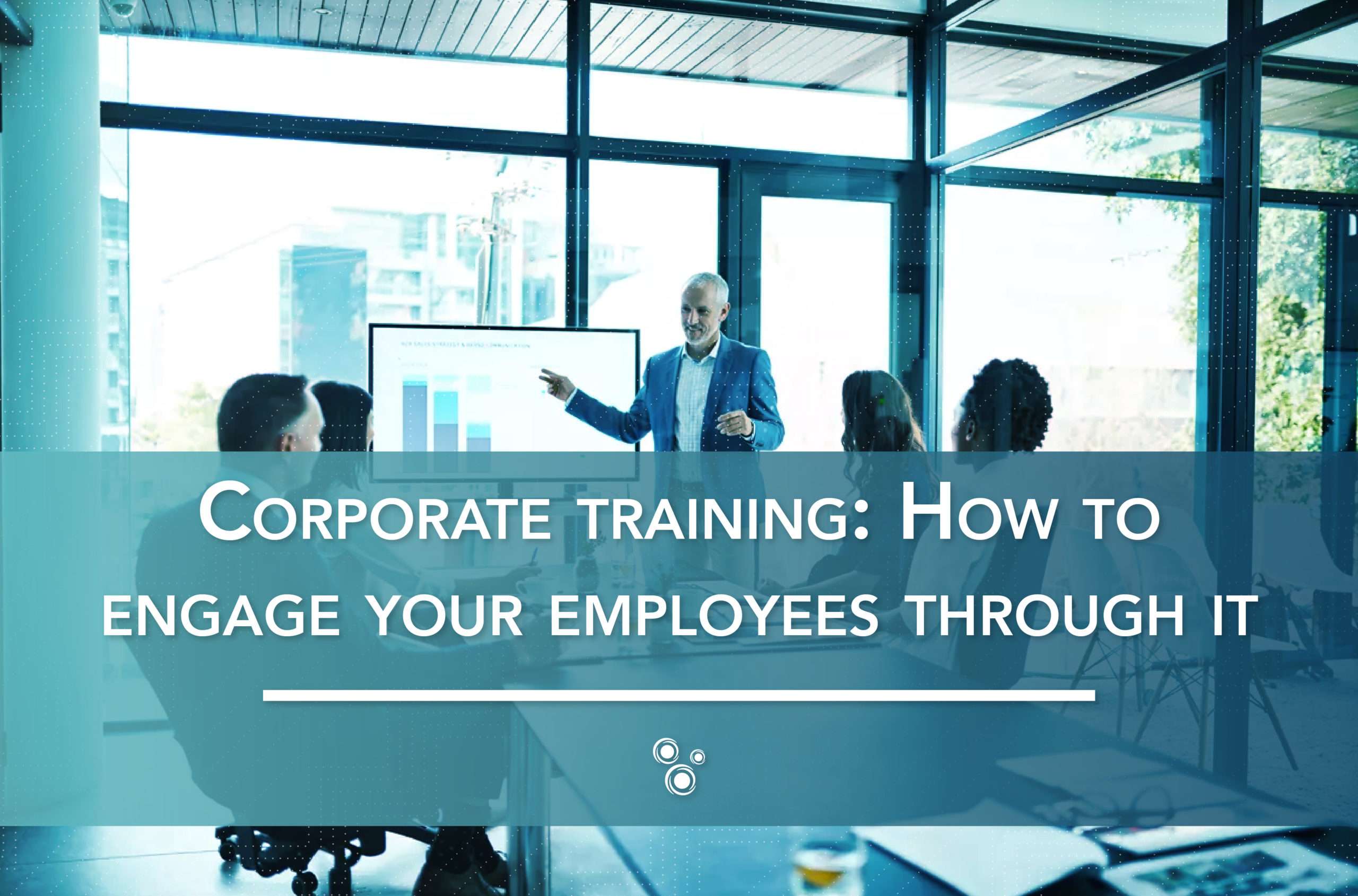 Corporate training: How to engage your employees through it Having a motivated and high-performance team is essential for a successful…
Subscribe to our Newsletter
Be part of this story and subscribe to the newsletter for news and updates.