Soft Skills: The boost to become pro
It is enough to glance at the labor market to figure out that knowledge skills aren't enough for success. The truth is that hard skills are your presentation letter in the business world, but building a successful career path requires some different skills to conquer your goals. Here is where soft skills appear and become essential. Let's understand what soft skills are about.
What are soft skills?
Soft skills are a group of social abilities, qualities, and personal attitudes that determine human behavior in a work environment. They have become popular and a "must-have" requirement in most world companies. Soft skills are prioritized over traditional knowledge skills when applying to certain positions, especially in leading positions.
Once we have pointed out their relevance, we need to learn how soft skills can be developed. Even though some universities include lectures to build soft skills, the academic environment is quite different from the professional environment. It would help if you had real-life situations to practice and master them by applying your abilities in daily business situations and genuine negotiations.
On the other hand, companies are developing their teams into specific skill sets. They are searching for the best coaches in the market to use their vast experience and teaching abilities to help their teams to improve their skills and successfully achieve their business goals.
How can you develop soft skills by yourself?
Easy answer, training. It is necessary to identify which soft skill sets are the most required in your work environment, such as assertive communication, teamwork, leadership, organization, or time management. It would be best to search for seminars, lectures, and workshops in the market. The training will give you the tools, but practice will develop the skills to make a difference. Once you master the skills, this will create better opportunities to grow in your career path.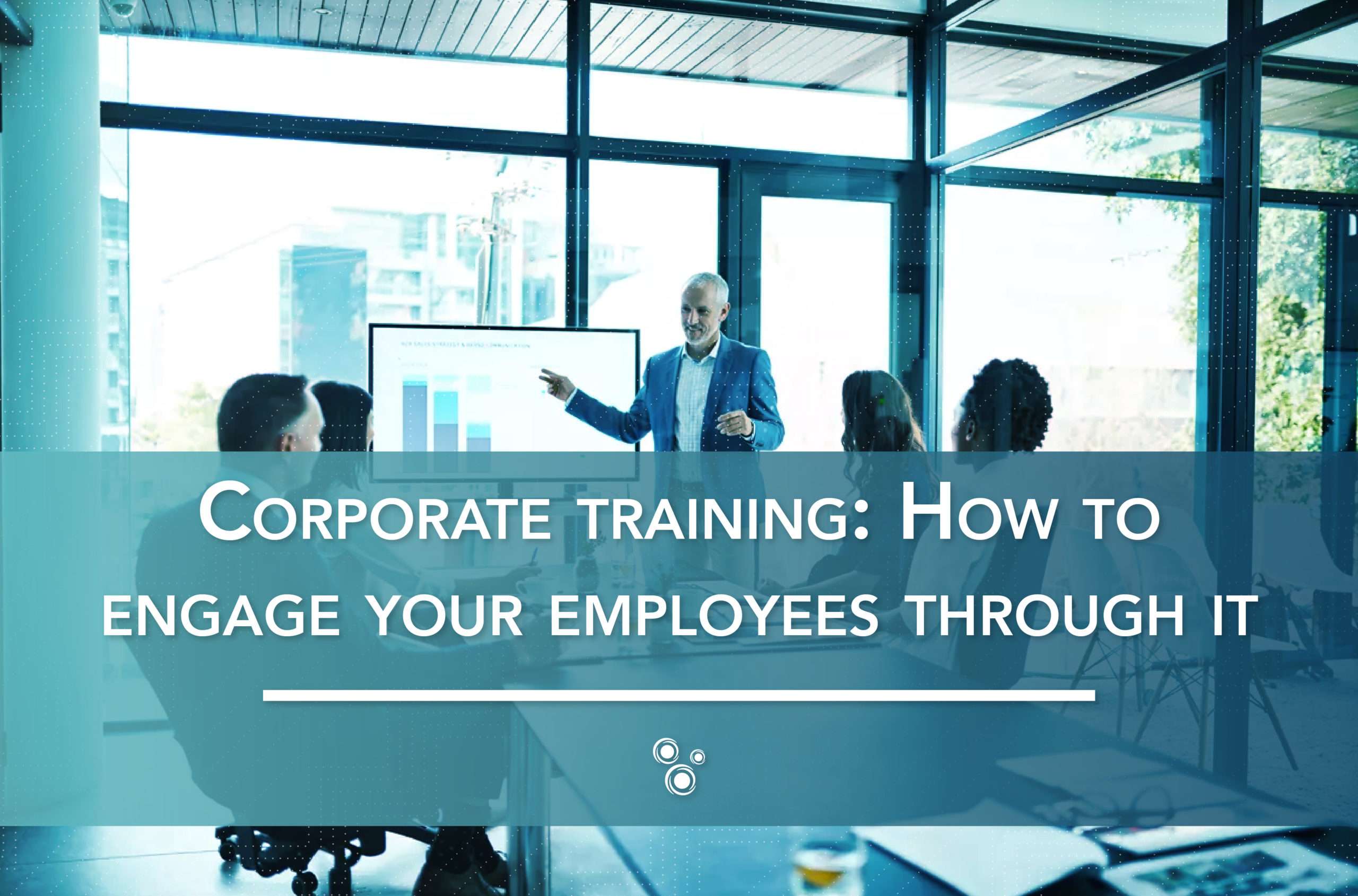 Corporate training: How to engage your employees through it Having a motivated and high-performance team is essential for a successful…
Subscribe to our Newsletter
Be part of this story and subscribe to the newsletter for news and updates.