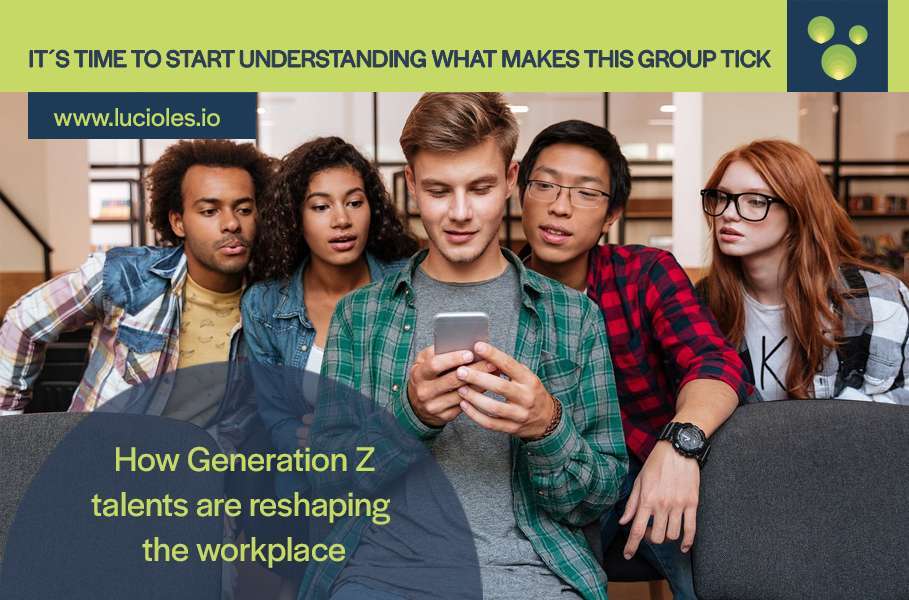 Generation Z talents (born after 1995) are beginning the professional journey when the workplace is changing dramatically. According to a report commissioned by social media company Snap Inc, the number of Generation Z employees is set to triple over the next decade, bringing a burst of creativity and digital skills. For organizations to attract and retain the best and brightest of the generation, it will require a different mindset: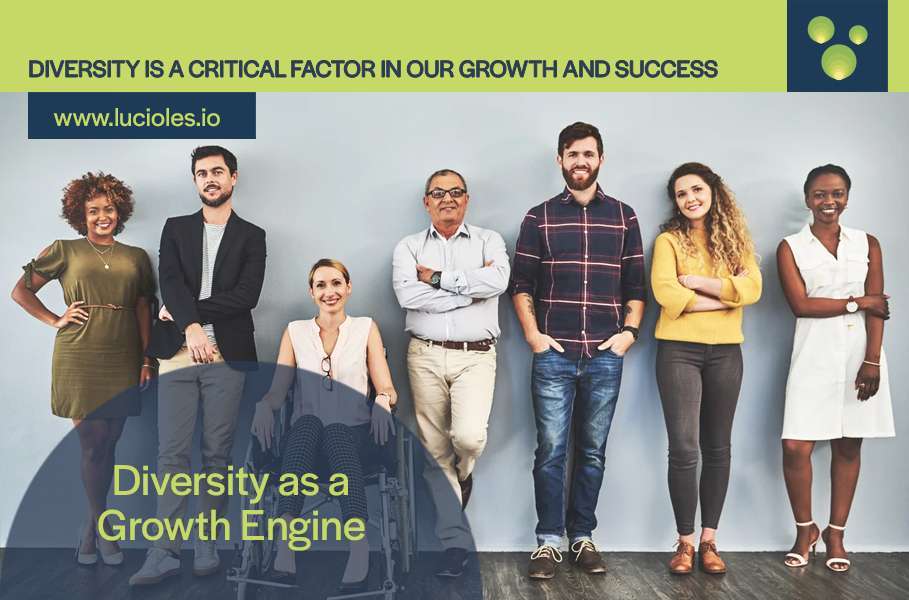 When thinking about diversity, most leaders think about a working environment that includes employees of different racial backgrounds, genders, physical abilities and disabilities, and sexual orientations. But a diversified workforce also consists of several different categories, such as different cultures, languages, and educational backgrounds.
So, what are the benefits of building a diverse workforce for your company?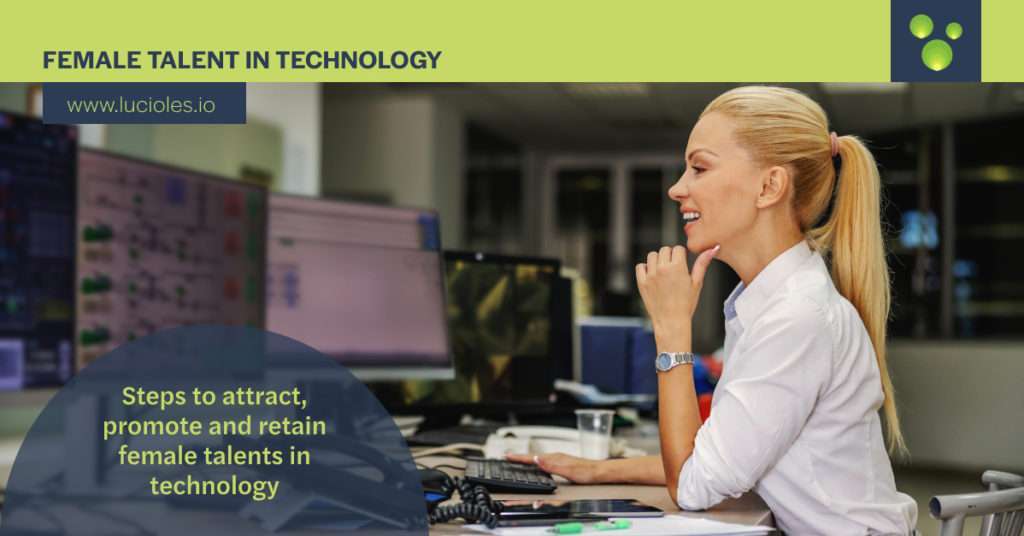 Services Executive and Professional Search IT Recruitment Corporate Training Our Values About us Company info Careers Social responsibility News Contact EN X Steps to attract, promote and retain female talents in technology Most companies understand the importance of diversity and inclusion and all the value of a strong D&I policy to innovate, create, engage with […]