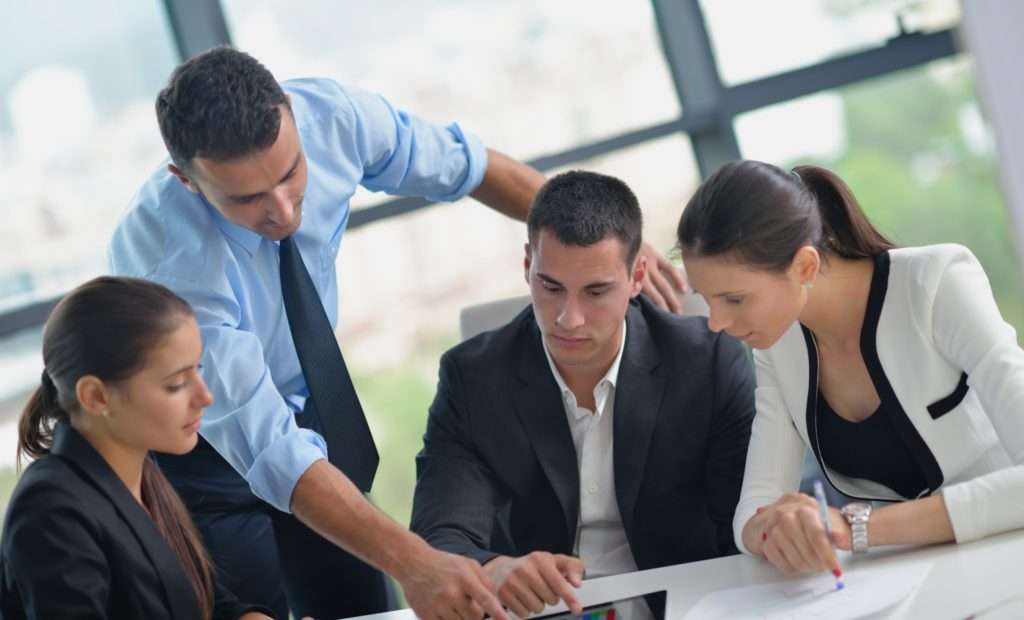 We are leaders using best practices and the latest innovative technology for Executive & Professional Search, Recruitment, and Corporate Training.
In Lucioles, we know the recruitment challenges that your organization is facing regarding the actual Worldwide situation, and we business partnering with you to develop the most critical asset that you have: Your talent.
We help bring the right talent to your organization and work with you to strengthen your team's development. We tailor-made training, and we deploy with the highest quality to solve your needs in people and organization development.
Some words from our Founder
Over the past 25 years, I had the privilege of living in 6 countries and traveling the world leading outstanding teams, building relationships with thousands of clients, providers, colleagues, and partners globally.

What do all companies have in common, regardless of their size and industry? Finding the right talents and offering them the relevant training to perform has always been their main challenge. Their growth depends on their team's quality, and selecting the right leaders always makes the difference between success and failure.

I founded Lucioles, intending to find unique and tailor-made solutions to issues that companies never managed to resolve! Our vision is to become the most effective recruitment & training company using superior technology & quality service.

Top recruiters and training experts join Lucioles as they strongly believe in our mission, together we are changing people's lives through better training & opportunities. Quality is everything, and we are always innovating to design the best training programs, Executive & Professional search solutions for our clients.

Welcome to Lucioles. We very much look forward to helping and partnering with you in your talent search and training programs!

Wilfried Persevalle

Founder & Chief Executive Officer.